Michael A. Howard, MD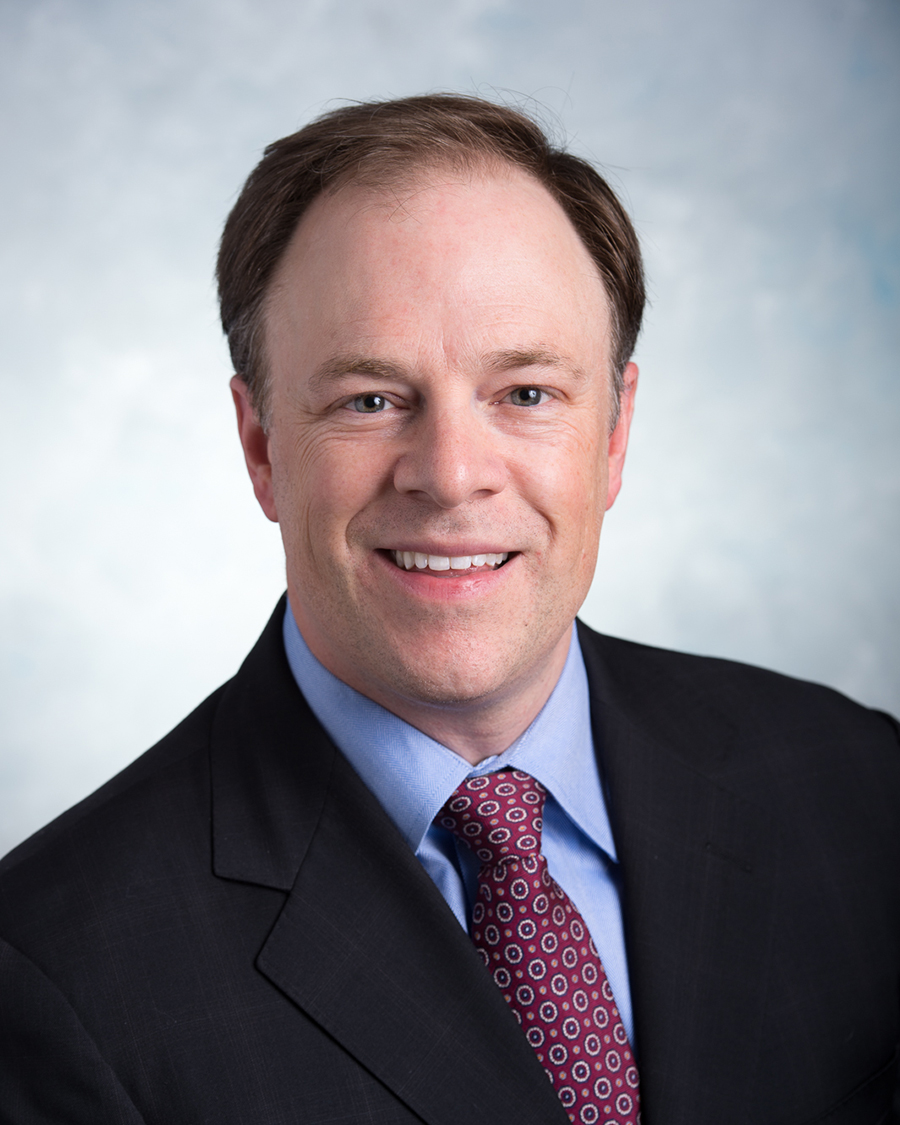 Dr. Howard is a board-certified plastic surgeon with Northwestern Medical Group. He is on the medical staff at Northwestern Medicine Lake Forest Hospital and has been serving the Chicagoland area since 2005.
Education and Training
Bachelor's degree from Illinois Wesleyan University
Medical degree from Emory University School of Medicine
Plastic surgery residency at Georgetown University
Post-graduate training with John Bostwick, MD, and Scott Spear, MD, renowned pioneers in breast reconstruction
Breast Reconstruction and Microsurgery Fellowship at Memorial Sloan-Kettering Cancer Center
Comprehensive Surgical Options
Today, Dr. Howard's practice focuses on reconstructive and aesthetic breast surgery. For women who require breast reconstruction, he offers the full spectrum of surgical options, including:
State-of-the-art perforator flaps
Pre-pectoral implant reconstruction
Partial breast reconstruction with oncoplastic surgery techniques
Implant-based reconstruction methods
Advancing Plastic Surgery
Dr. Howard has made notable impacts on the field of plastic surgery.
Invited to co-lead a recurring instructional course for plastic surgeons on reconstruction following nipple-sparing mastectomy at the American Society of Plastic Surgeons annual meeting due to his innovative techniques and experience
Voted by his peer plastic surgeons to Castle Connolly Top Doctors
Has been published in numerous peer-reviewed journals
Has presented his research both nationally and internationally
Received the Martin Sullivan Faculty Teaching Award at Northwestern University
Received the Resident Teacher of the Year Award at Georgetown University
Inducted into the Alpha Omega Alpha Honor Medical Society
Elected to the American Association of Plastic Surgeons, an honor given to only about 10% of plastic surgeons in the U.S.
Dr. Howard's own family has been impacted by breast cancer and the BRCA gene. Therefore, he is honored to serve on the Medical Expert Panel at Bright Pink, an organization focused on young women at high risk for breast and ovarian cancer.
Outside of his clinical practice, Dr. Howard enjoys dinner out with his wife Melissa, as well as running, skiing and competing in triathlons.
Brianna Selimos, PA-C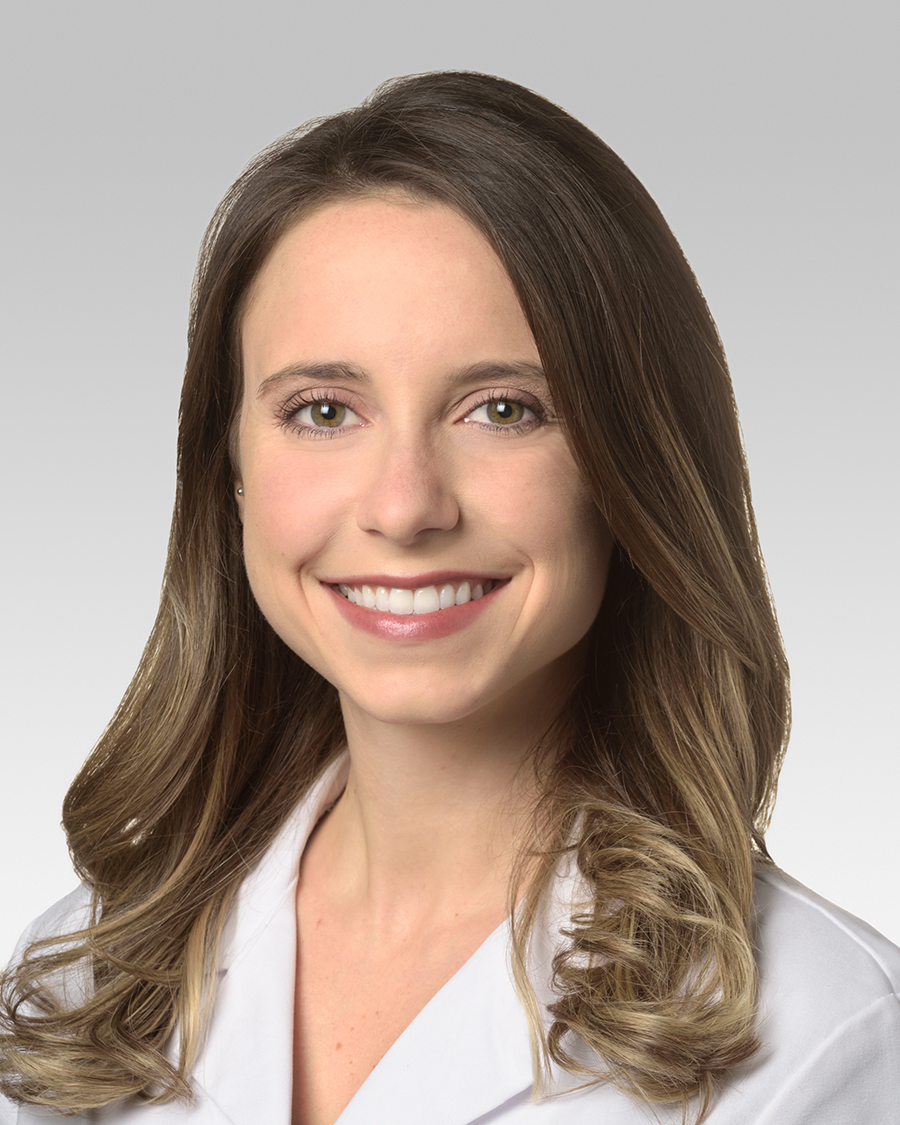 Brianna is a physician assistant in Plastic Surgery at Lake Forest Hospital.
Education
Bachelor of Science from University of Kentucky with a major in kinesiology
Physician Assistant (PA) certification at Rosalind Franklin University of Medicine and Science
Experience
Brianna graduated from the University of Kentucky with a bachelors in Kinesiology, Go Cats! She then continued on to work at a hospital in Minneapolis where she completed her clinical requirements for Rosalind Franklin University of Medicine and Science PA program here in Chicago. During her studies at Rosalind Franklin University, she discovered a love for surgery. Following graduation, she was recruited to join the Plastic Surgery team at Lake Forest Hospital.
Full of energy, when Brianna is not operating in a DIEP flap at the hospital, you will find her on the lakefront, or running the city park trails with her Australian cattle dog.
Sylvia Weir, APN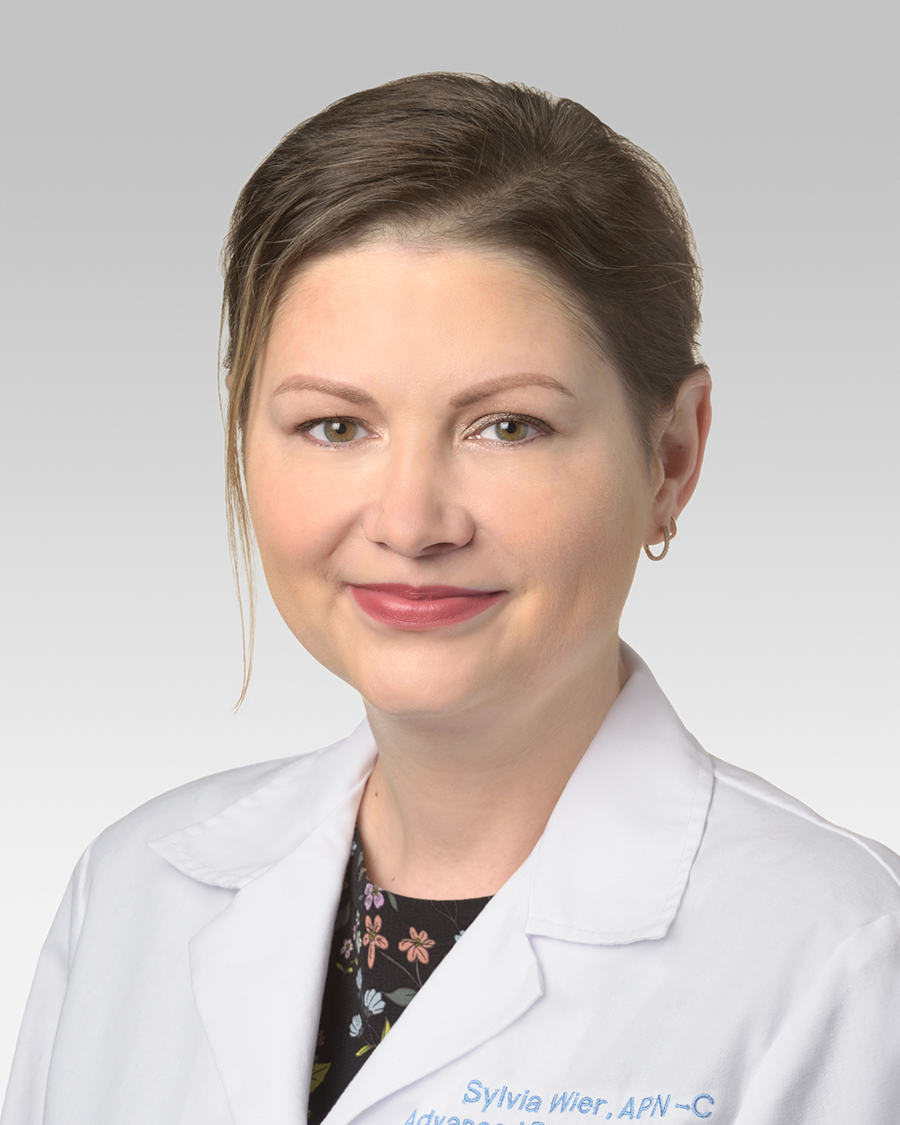 Sylvia is an advanced practice nurse in Plastic Surgery at Lake Forest Hospital.
Education
Bachelor of Science in Nursing from Loyola University
Post-graduate degree in advanced practice nursing
Experience
Sylvia worked for nearly a decade as an organ transplantation and oncology nurse before transitioning to plastic surgery nursing. Through her own personal experience with breast cancer and reconstruction, Sylvia gained the unique perspective and first-hand understanding of what her patients are going through. With an innate gift for patient care and compassion, Sylvia is able to use her personal experience to be a professional her patients can rely on for guidance during their journey.
Sylvia is passionate about helping people achieve ​the transformation they seek, whether through a small procedure or a larger surgery. She is currently conducting research on this topic, particularly as it relates to breast reconstruction.
Sylvia's APN degree has allowed her to expand her scope of practice, patient care and the aesthetic medicine services. She has a particular interest in the intersection of oncology and aesthetics, believing that one should feel good in their own skin and be able to look on the outside the way they see themselves and feel on the inside.
At home, Sylvia's personal interests include yoga, travel, reading and spending time with her son. She finds peace in nature and often seeks time outside to reconnect and re-energize.