Recovery From DIEP
Conveniently located to serve the areas of Lake Forest and Chicago, IL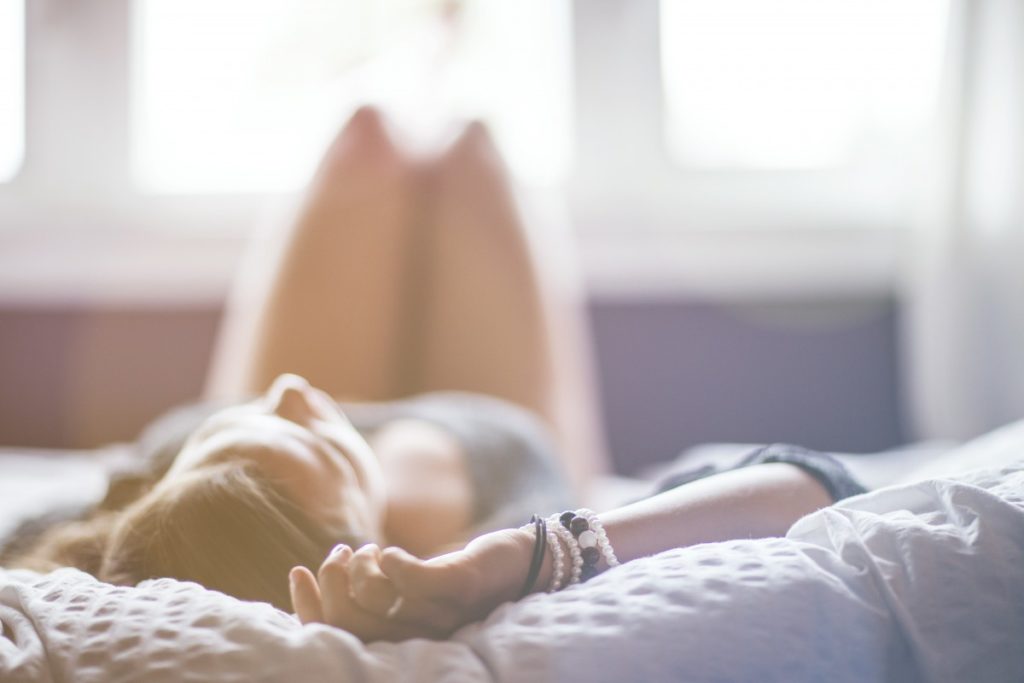 Recovery from a DIEP operation may be easier because the DIEP flap technique has minimal impact on muscle. You can also benefit from the Northwestern Medicine Enhanced Recovery Pathway (ERP) and use of advanced anesthesia techniques.
On average, patients only spend one or two nights in the hospital.
Patients typically are showering and walking multiple times the day after surgery.
Return to gentle activity, including driving a car, generally occurs within one or two weeks.
Patients are generally advised to avoid strenuous activity for four to six weeks.
Overall, you may have an easier recovery following the DIEP surgery than implant-based reconstruction. Following DIEP flap reconstruction, arm movement is less restricted, the chest muscles are not lifted, and the pressure from the tissue expander on the ribs is avoided. And because the abdominal muscles are preserved, there is less risk of abdominal weakness or chest muscle tightness in the future.
Enhanced Recovery Pathway
Northwestern Medicine has introduced protocols to optimize patient care and recovery during the surgical process. The Enhanced Recovery Pathway (ERP) involves specialized anesthesia techniques and coordinated peri-operative patient care efforts to reduce surgical stress and post-operative pain. This typically results in a more comfortable patient experience during surgery and a faster recovery with lower complication occurrence.
In 2010, Dr. Howard was one of the first plastic surgeons in Chicago to implement an ERP in an aesthetic and reconstructive breast surgery practice.