Radiation and Breast Reconstruction
Conveniently located to serve the areas of Lake Forest and Chicago, IL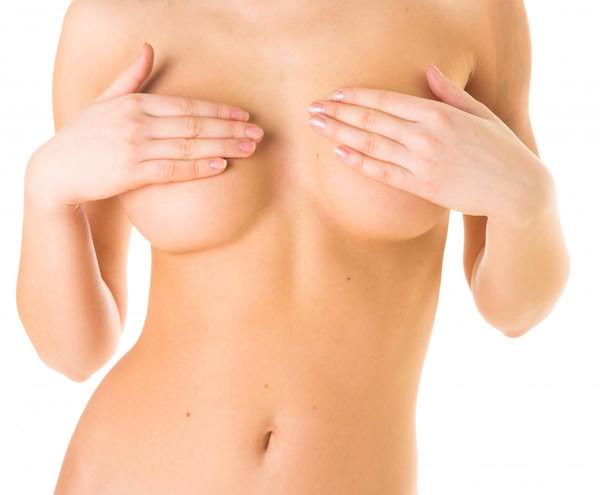 Breast radiation may be recommended following mastectomy as part of treatment for breast cancer. Radiation therapy may cause some degree of chest skin and tissue tightening.
If reconstruction has been performed before radiation therapy, the reconstruction may be affected to some degree. As such, revision surgery may be needed to correct the effects on the reconstruction.
If there is significant tissue tightness around an implant following radiation, you may consider converting from implant to natural flap reconstruction, which is often able to correct the tightness.
If the need for post-mastectomy radiation is known ahead of time, you and your surgeon may choose to delay reconstruction until after radiation therapy is complete. This is frequently done to avoid potential complications or radiation effects on the flap. In most instances, reconstruction may proceed soon after the completion of radiation.