Why Choose Dr. Michael Howard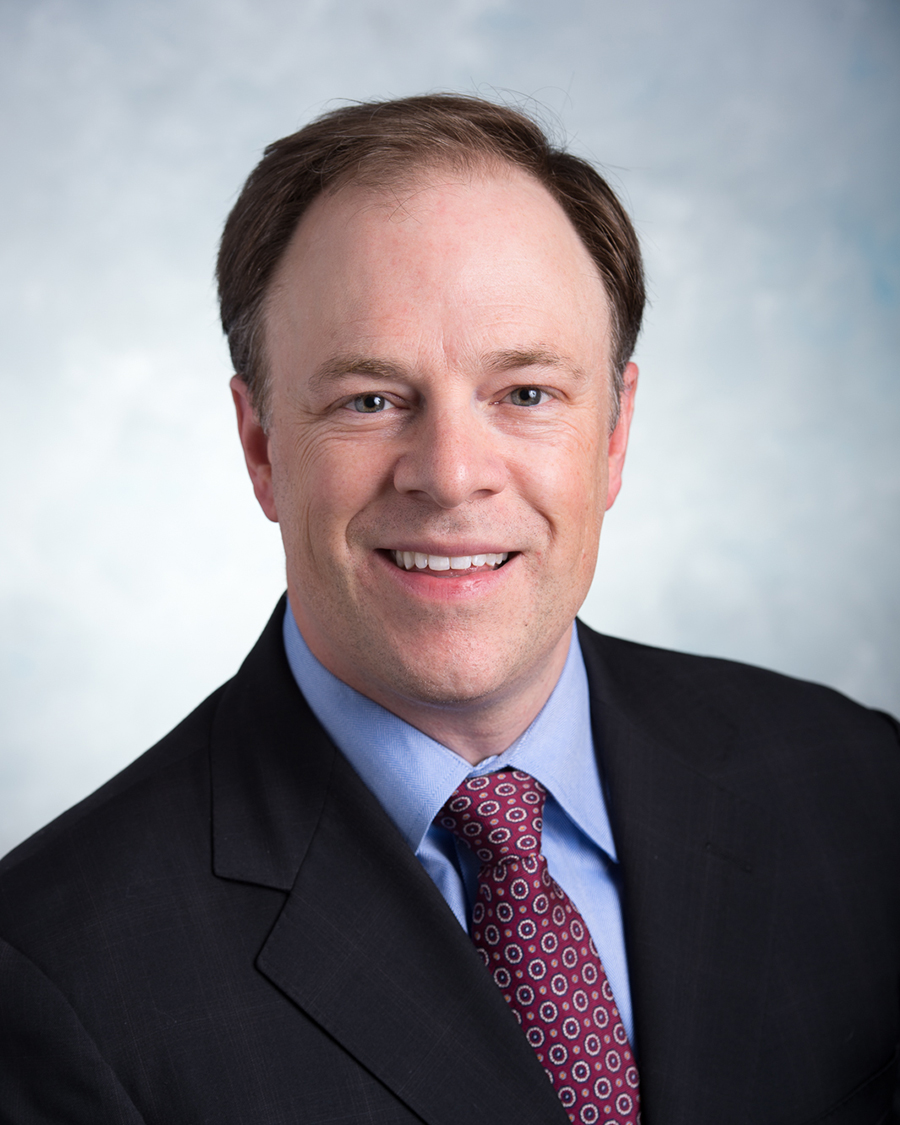 Dr. Michael Howard is a board-certified plastic surgeon at Northwestern Medicine whose primary goal is to ensure the lasting wellbeing of his patients. As a care provider with the expert understanding and skills required in reconstructive and aesthetic breast surgery, and a member of the American Association of Plastic Surgeons, Dr. Howard is a steadfast figure in the plastic surgery field. And, with numerous other specializations in body contouring and microvascular surgery, he is at the forefront of medical professionalism in the Midwest.
Breast reconstruction plays a crucial role in the restoration of normality, self-esteem, and positive body image after a mastectomy. (1) It is therefore imperative that patients are provided only the highest quality care from the best physicians in the country. Conveniently located off Skokie Highway, in the Northwestern Medicine Lake Forest Hospital complex, Dr. Howard provides his services for breast, body, and face. To book a personal consultation with Dr. Howard to discuss your plastic surgery needs, please call his office at (224) 271-4250, or fill out an online inquiry form to find out more about his surgical and non-surgical services.
About Dr. Howard
Dr. Howard has trained at leading institutions around the country to gain the medical expertise required to perform life-affirming surgeries for every one of his patients. He received his medical degree from Emory University School of Medicine and completed his surgical residency at Georgetown University. At Memorial Sloan-Kettering Cancer Center in New York, Dr. Howard completed his fellowship, choosing to further specialize in the field of breast reconstruction.
Areas of Specialized Training:
Aesthetic Breast and Body
Body Contouring
Brachial Plexus Reconstruction
Breast Cancer Reconstruction
Reconstructive Microvascular Surgery
Reconstructive Surgery
Targeted Muscle Reinnervation
Trusted by Peers and Patients
Dr. Howard has numerous endorsements from both his colleagues and his patients. These accolades include:
Voted Castle Connolly Top Doctors by his peers
Peer-reviewed academic publications
Recipient of the Martin Sullivan Faculty Teaching Award, Northwestern University
Recipient of Resident Teacher of the Year Award, Georgetown University
Co-led instructional courses in mastectomy techniques, American Society of Plastic Surgeons
Inducted into the Alpha Omega Alpha national medical honor society
Nominated to the American Association of Plastic Surgeons, an honor reserved for only 10% of plastic surgeons in the U.S.
For an expert opinion, and a clear outline of what to expect from either an aesthetic procedure or a medically necessary one, book an individual consultation with one of Chicago's most prominent plastic surgeons. Contact Dr. Howard's Lake Forest location at (224) 271-4250, or fill out an online contact form with your details. Our staff will get back to you regarding your query as soon as possible.
Academic Endeavors, Professional Excellence
As well as having a reputation as a highly-skilled surgeon, Dr. Howard has published numerous scientific papers in his field. His co-authored scholarly work includes research into the local recurrence of breast cancer after TRAM flap reconstruction, (2) patient satisfaction in nipple-sparing mastectomy, (3) and therapy for early-stage breast cancer. (4) His chosen research topics reflect a deep desire to ensure that his patients are not only thrilled with their surgery results, but also that their post-operative care is supported and monitored closely.
A Personal Connection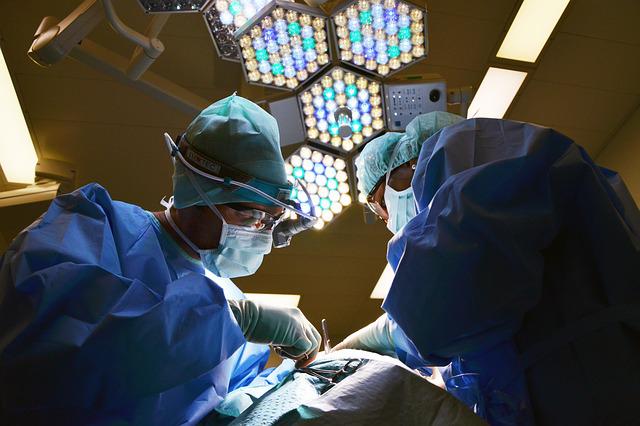 Roughly 13% of U.S. women will develop invasive breast cancer over the course of their lifetime. That's one in every eight women in the country. It's also the second most common cancer after skin cancer. (5) It is a topic deeply relevant to Dr. Howard as his own family is affected by the BRCA gene. That's why, as well as providing extensive care for breast cancer survivors, he is also on the medical expert panel of Bright Pink. This 501(c)(3) organization helps women at a high risk of developing breast cancer and ovarian cancer connect to resources and build online and in-person support communities.
Pioneering Mastectomy Recovery
The Northwestern Enhanced Recovery Pathway is for patients who have undergone a mastectomy. It is a unique plan that follows the most effective medical guidance for a safe, comfortable recovery from breast cancer. Dr. Howard will give patients a packet outlining detailed information such as:
Pre-surgery preparation
Surgery day instructions
Pain management
Ambulatory activities
Planning to move from the hospital to your home
Home wound care & drain maintenance
Contact details of your medical team
Follow-up arrangement
Other patient resources
Quality Care, State-of-the-Art Facilities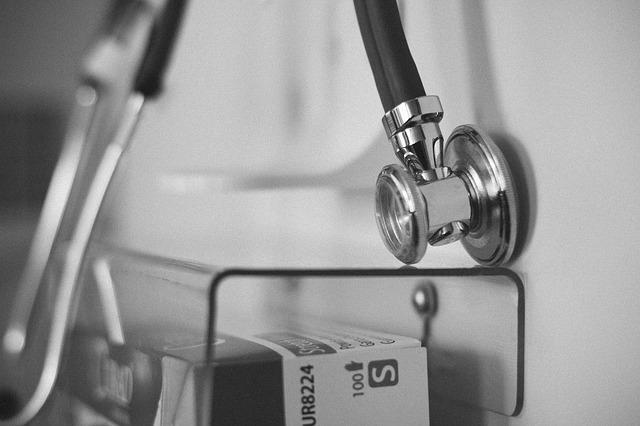 Dr. Howard's offices offer some of the world's best-equipped examination rooms. He and his staff's goal is to provide your care in an environment that is conducive to feeling at ease and comfortable. Here, you will be given opportunities throughout the treatment process to ask questions, receive detailed, transparent answers, and have a clear understanding of the process from start to finish. To read real patient testimonials, and to gain an understanding of other patients' experiences, please visit Dr. Howard's reviews page.
Breast Procedures in Chicago
Dr. Howard's reputation is built on medical excellence and consistently effective surgical outcomes. Among the many treatments he offers, some of his most common are:
Breast Reconstruction
Dr. Howard utilizes the innovative DIEP flap technique in many of his breast reconstruction procedures. To provide natural results, excess living fat is taken from your lower abdomen and transferred to your breasts to restore volume and shape.
Breast Revision Surgery
If you are dissatisfied with a previous breast augmentation, if your implants have complications such as a change in position or capsular contracture, or if your breast implants are nearing the end of their lifespan, consider a breast revision surgery from Dr. Howard. Dr. Howard offers revision surgery with new implants, or removes the implants and performs DIEP flap surgery simultaneously.
Breast Enhancement
As a leading aesthetic plastic surgeon, Dr. Howard performs hundreds of elective surgeries each year to help his patients regain their confidence and shine. For patients who wish to increase the size of their breasts, he can perform a cosmetic breast augmentation with implants. Using silicone or saline implants, he can provide you with physical attributes that will enhance your natural contours and confidence!
Aesthetic Procedures for the Body
After pregnancy, it can be difficult to get back to that pre-baby body. Diet and exercise can't always address troublesome excess skin and fat deposits. Offering a combination of services such as liposuction, BodyTite, tummy tuck, and breast augmentation, Dr. Howard can transform your body with a tailored Mommy Makeover specific to your needs.
Injectables
Dr. Howard offers aesthetic treatments with the popular neuromodulator Botox for patients who want non-surgical solutions to signs of aging. For facial rejuvenation in targeted areas such as forehead wrinkles, glabellar lines, "bunny" lines, and crow's feet, patients can get a quick, easy Botox procedure to smooth and reinvigorate their complexion.
FAQ
Can I get non-implant breast reconstruction after cancer?
Yes! Skilled plastic surgeons offer the DIEP flap reconstruction method for women who want a more natural look for their breast reconstruction. Tissue is transferred from the lower abdomen to the breasts to add volume and return symmetry to the body. Women who opt for this reconstruction option may also benefit from an increase in body confidence.
Who can perform breast revision surgery?
A board-certified plastic surgeon who specializes in breast augmentation and aesthetics is the best physician to perform breast revision surgery. Patients can choose to remove their implants entirely, and opt for fat transfer, or switch out to brand new silicone or saline implants.
What is the lifespan of my breast implants?
On average, the lifespan of breast implants usually exceeds ten years, with the chance of rupture increasing 1% in every subsequent year. Some implants have been known to last up to twenty years.
What is the best way to recover after a mastectomy?
Mastectomy recovery involves some planning ahead of time. Patients should arrange their transportation to and from surgery with a trusted friend or family member, and fill their prescriptions beforehand. Most women who undergo a mastectomy will need to spend some time at the hospital immediately afterwards. Patients should designate a comfortable recovery area in their home and arrange the necessary follow-ups with their surgeon as required. Plans such as the Northwestern Enhanced Recovery Program are on the leading edge of mastectomy recovery, providing patients with a well set-out, positive healing experience.
References