Mommy Makeover
Conveniently located to serve the areas of Lake Forest and Chicago, IL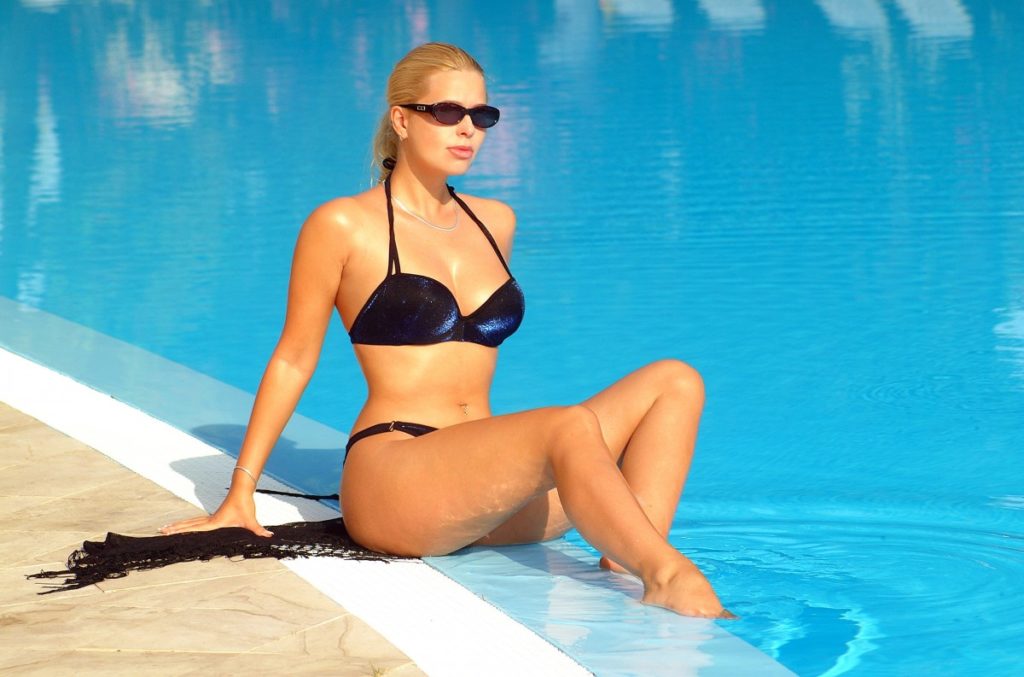 Following pregnancy and breastfeeding, many women notice a change in their abdomen and breasts. A surgical procedure to help return the abdomen and breasts to pre-pregnancy form is commonly referred to as a "mommy makeover."
This procedure generally involves some combination of breast lifting and/or insertion of breast implants, plus abdominoplasty (abdominal wall tightening and excess skin removal.) The exact surgical needs vary by patient, so individualized treatment planning during consultation is necessary.
Combining the procedures into a single surgery achieves a more comprehensive result with only one surgical recovery period. Care is taken to minimize the risk of medical and surgical complications while still maximizing your aesthetic results.
Insurance Coverage
Aside from breast reconstruction and occasionally breast reduction surgery, most breast and body plastic surgeries are classified as elective and are not covered by health insurance plans. The surgical costs associated with elective surgery can be determined during the consultation visit.