Autologous/DIEP Flap Reconstruction Case #6360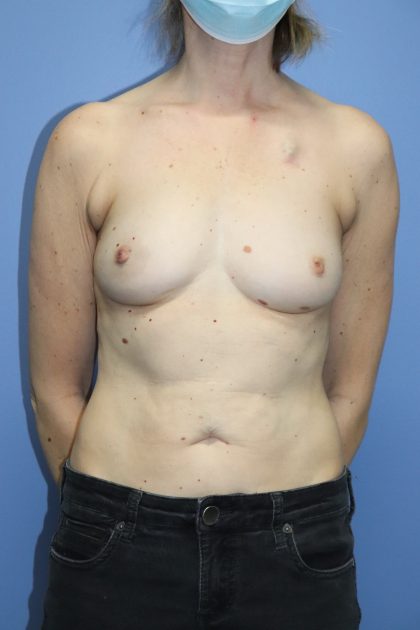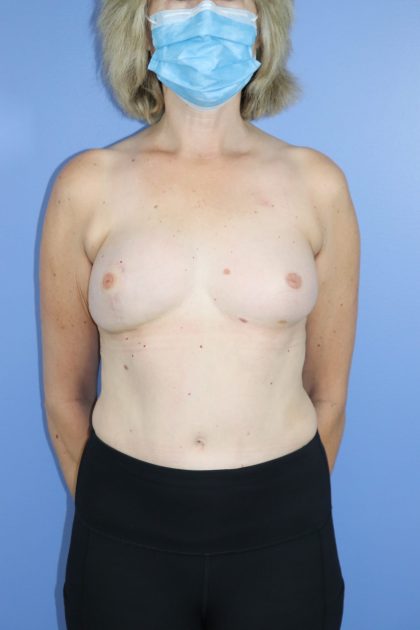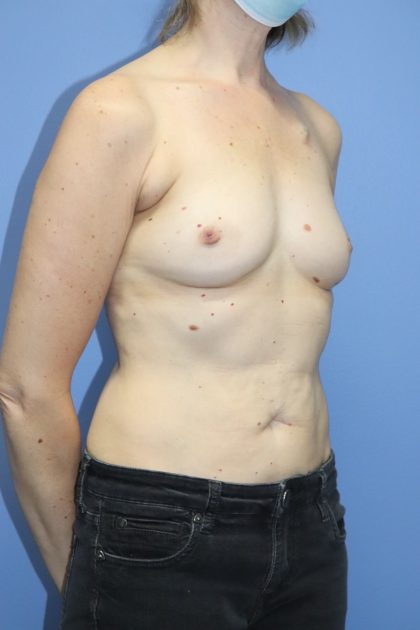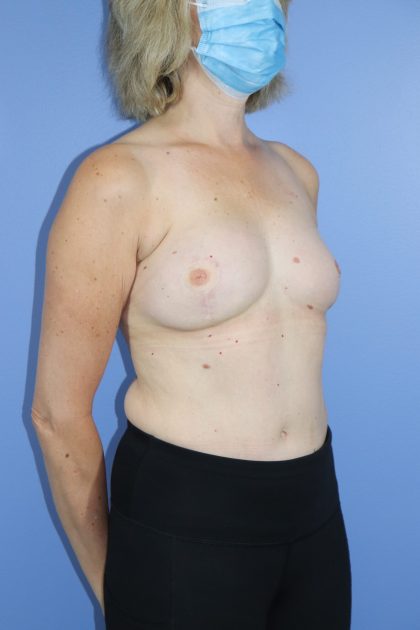 L.A is a 57yo female with right breast cancer who underwent right total mastectomy with immediate DIEP flap reconstruction. She underwent an in office RFAL procedure for fine refinements and subsequent areola tattooing.
Northwestern Medicine is anchored by Northwestern Memorial Hospital, ranked top 10 in the nation by U.S. News & World Report, 2021 - 2022.