Nitrous Services
Conveniently located to serve the areas of Lake Forest and Chicago, IL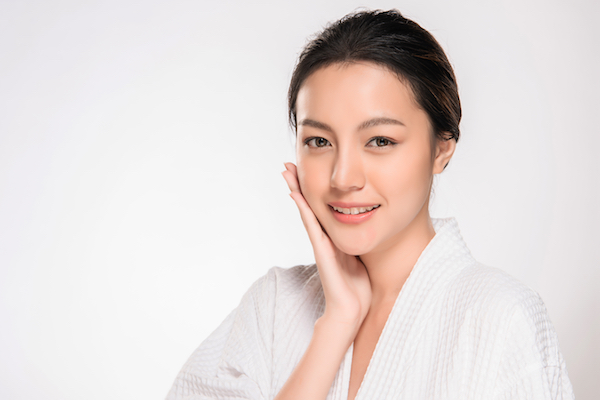 Nitrous Oxide (N2O) is used during medical procedures to prevent pain or discomfort and keep the patient relaxed. Because of its rapid onset and recovery for the patient, N2O has long been a chosen anesthetic and analgesic in dentistry and general surgery. When administered by a trained healthcare professional, N2O is the perfect choice for patients wanting to avoid pain and anxiety, while also opting for a quicker recovery. Because of these reasons, Dr. Michael A. Howard, a board-certified plastic surgeon, gives his patients the choice of adding N2O services to their personalized treatment plans. If you would like to learn how N2O can ease your discomfort and lighten your worry, please ask how we can add it to your surgery.
About N2O
First discovered in 1772 by an English chemist, N2O was not utilized in a medical procedure until 1844, when American dental surgeon Horace Wells used the analgesic agent during a tooth extraction.[1] From dentistry, other fields of medical professionals in the late 19th century expanded N2O's application to dull the pain of childbirth and general surgery. Presently, N2O is still preferred in dentistry because of its anti-anxiety and -pain properties as well as its ability to suppress gag and swallow reflexes.[2] Also, because of its rapid calming effect and lack of serious side effects, N2O is often used in emergency rooms to treat a patient safely and effectively.[3] 
Neurological Reaction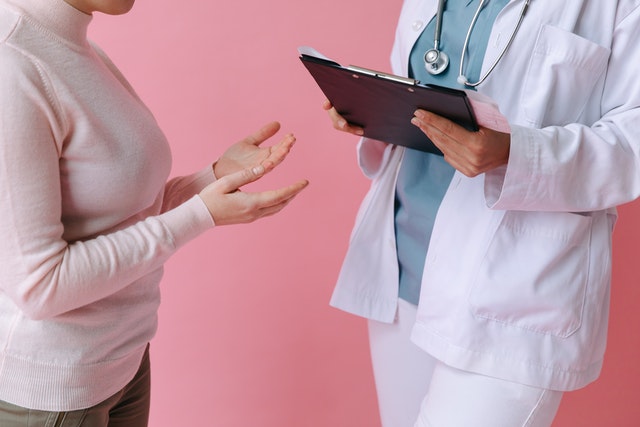 N2O particles are odorless, colorless, and heavier than air. When inhaled, N2O particles are quickly absorbed and processed by our body's pulmonary venous circulatory system. In our bloodstream, the N2O particles go straight to our brain, stimulating the release of endogenous opioid peptides. These opioid peptides inhibit the GABA neurons and cause norepinephrine to release throughout the body.[3][4] Blocking the GABA receptors triggers an anti-anxiety response, while norepinephrine blocks pain signals to the brain. For those who have had N2O in previous operations, this chemical reaction is the cause of the general relaxed, easy-going feeling you experienced. N2O differs from other, more involved anesthetics, in that other anesthetic options lower blood pressure and modulate heart rate.[5] These effects can be life-threatening to those with respiratory or cardiovascular comorbidities. Though it does not affect blood pressure or heart rate, N2O does often cause feelings of euphoria. This universal reaction has rightfully given N2O the nickname "laughing gas". 
Benefits
N2O has long been the first choice of doctors and surgeons for decades. Two main benefits of N2O are:
Rapid Onset & Quick Recovery
Because the N2O particle dissolves slowly in the bloodstream, more particles reach the brain. This low solubility leads to a quicker onset compared to other, more soluble anesthetic agents.[6] Once the procedure is complete, we turn the N2O valve off and replace it with a flow of oxygen. These oxygen particles flush the N2O out of your blood and brain and restore sober equilibrium. 
Safe, Yet Effective Alternative
A common anesthetic alternative to N2O is general anesthesia. Though it dulls pain and keeps the patient calm during the surgery, it does so by making them unresponsive and affecting their cardiovascular system. General anesthesia has been found to cause 75% of complications that require an emergency hospital visit after a procedure.[7] Unlike N2O, general anesthesia often causes postoperative nausea and vomiting. Due to the risk of choking, this side effect can be dangerous for a patient who isn't fully conscious. And, the side effects of general anesthesia require more recovery time. 
Is N2O Right For Me?
Those interested in adding N2O to their surgical procedures are usually:
Hesitant about undergoing general anesthesia
Desiring quicker recovery times
Wanting to dull operative pain and discomfort
Looking to quell whitecoat hypertension; also known as Doctor's Office Anxiety
Personal Consultation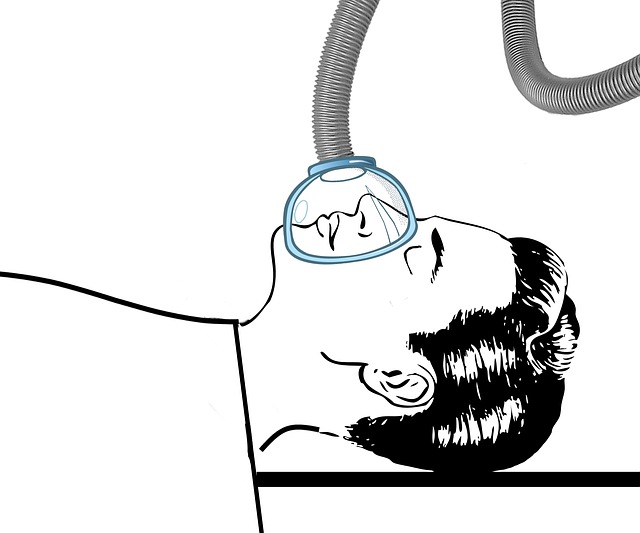 Dr. Michael A. Howard began his medical career at the nationally renowned Emory Medical School. Next, he completed a plastic surgery residency at Georgetown where he specialized in breast reconstruction surgery. Now, Dr. Howard is a board-certified plastic surgeon and has practiced in Chicago for over fifteen years. Dr. Howard's skill and expertise have not stayed in his clinical practice but have led him into the classroom, where he has received teaching awards from Northwestern and Georgetown – his alma mater. With his dedication to the advancement of the plastic surgery field – both in practice and the lecture hall – Dr. Howard is a proud member of the AOA Medical Honor Society. With only 10% of the nation's plastic surgeons asked to join, Dr. Howard now stands as one of the most sought-after plastic surgeons in the Chicago area.
Your Consultation
N2O can be added to most procedures. Dr. Howard will discuss its applications during your initial consultation. Your consultation will begin with a brief new patient intake interview and a physical examination. Dr. Howard will listen to your aesthetic goals for your appearance and answer any questions about your surgery. Then, he will explain the uses and benefits of opting for N2O during your procedure. Dr. Howard will help weigh in on whether or not N2O is right for you. 
Your Awake Procedure
On the day of your procedure, Dr. Howard will preoperatively meet with you to discuss your treatment plan and answer any last-minute questions. Then, we will take you to your treatment room and administer the N2O. Because its effects are sudden, you will be comfortably relaxed almost as soon as we turn the valve. You may experience lightheadedness and euphoria. This is normal. An advantage to N2O is that you remain conscious during the procedure, so you will be able to let us know if you are experiencing any discomfort. While Dr. Howard is performing your procedure, you may feel pressure but no pain. Our nurses will be there to regulate your levels and ensure the pain and anxiety-free effects last the duration of the surgery.
Recovery & Results
After your surgery, we will replace the N2O with a healthy supply of oxygen to clear the bloodstream and brain. After only a few short seconds, you will be fully conscious and aware. Dr. Howard will wrap the treated area(s) in compression bandages to keep the treated tissue and sutures in place. Although you are conscious and awake, it is not permissible to drive after your surgery. So, be sure to designate a caregiver to take you home following your procedure. Also, because the N2O has worn off, you might feel pain and discomfort set in. Be sure to speak with one of our nurses about pain management. Do not take ibuprofen or aspirin as these thin the blood and hamper the body's natural healing abilities. After your awake procedure, you will be able to bounce back much more quickly than if you had chosen general anesthesia.
How Much Does N2O Cost in Chicago?
The cost of adding N2O to your procedure will vary depending on the amount of N2O utilized during your surgery. Since N2O services are an additional fee, we will discuss its cost as well as the cost of your procedure during your consultation. If you have any questions about pricing or want to learn about our financing options, please call our friendly front desk at (224) 271-4250. 
FAQ
What is Nitrous Oxide?
Nitrous oxide is an inorganic compound that is commonly utilized in medical procedures to calm nerves and prevent pain or discomfort. It is preferred by healthcare professionals because it is generally well tolerated by most patients and it's effective at keeping the patient calm and relaxed during a mildly intensive surgical procedure. 
Is Nitrous Oxide only used in dentistry?
No. While nitrous oxide is most popular during a root canal or tooth extraction, it is also commonly used by surgeons and emergency room nurses. In plastic surgery, N2O is used to prevent pain, speed up recovery time, and avoid major complications that typically come with other anesthetic agents like general anesthesia. 
References